---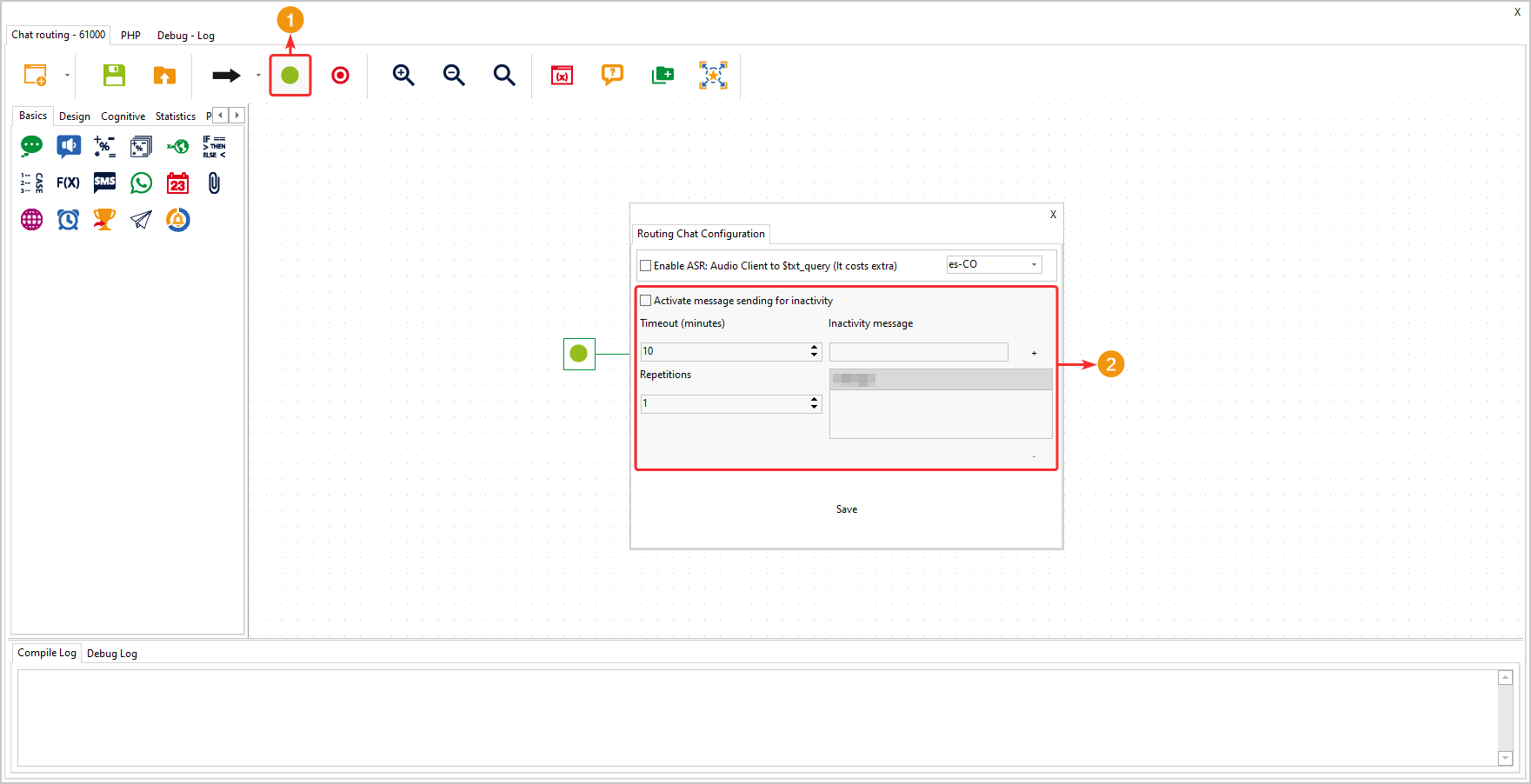 New Status Option for WhatsApp Connectors #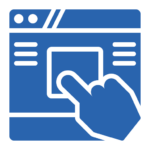 A new button labeled "State" has been introduced to set the connector's status.
If the sliding button is in blue, it indicates that the connector is in an active state, while if it's in gray, the connector is inactive.
The incorporation of this new status option for WhatsApp connectors offers improved management and control over WhatsApp connectivity functionality.
Thanks to this innovation, you'll achieve efficient connector management, prevent inactive connectors, and save resources.
Important: If the connector remains inactive for more than 30 consecutive days, it will be deleted.