---
Change in the column names of the reports #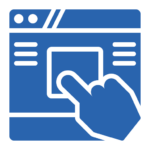 From this new version, there has been a change in the column names of the reports in the "Reports Manager" section.
The new names are now related to the titles of their respective fields in the APIs.
By aligning the column names in the reports with the titles of the corresponding fields in the APIs, the software ensures consistency and clarity throughout the platform. Users can easily understand and interpret data in different sections, improving their overall experience.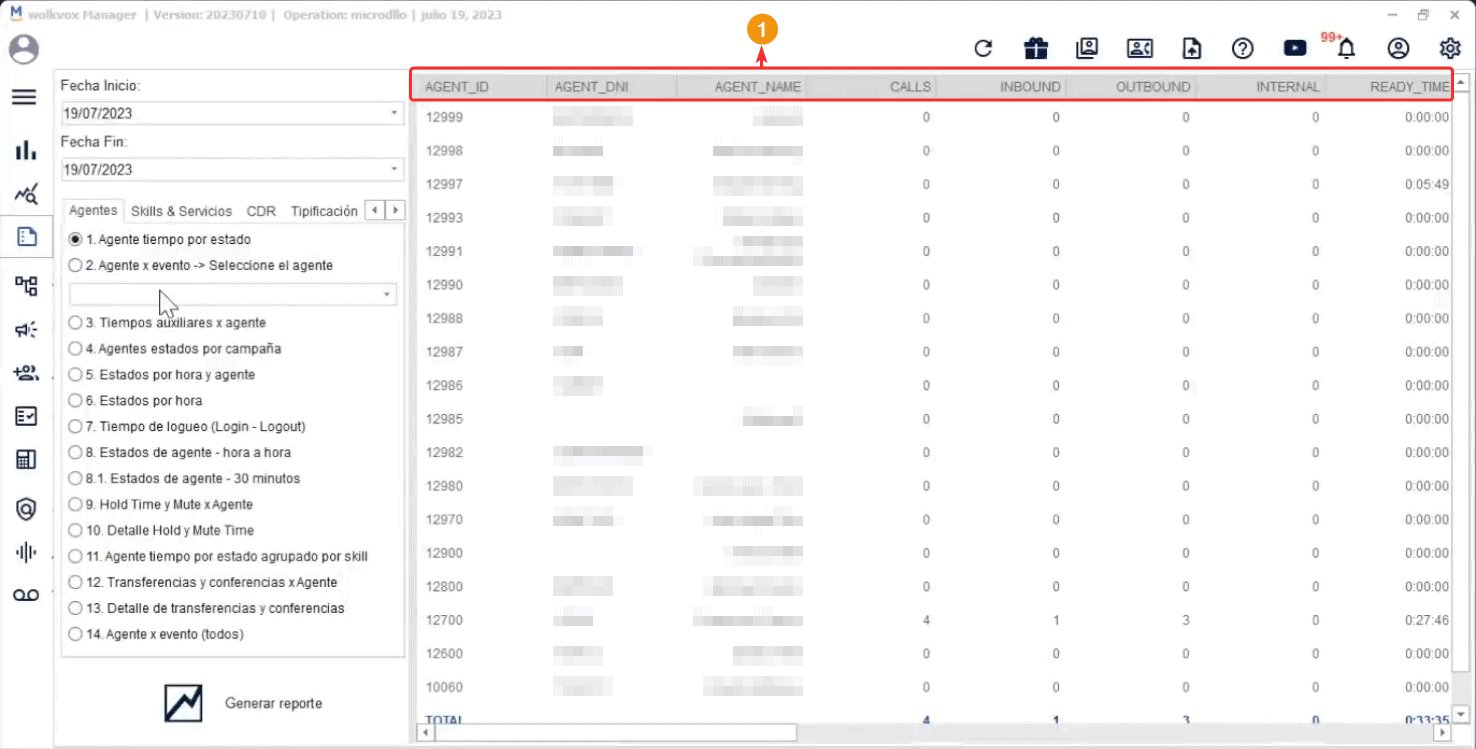 ---
Update in the "Manual Outbound Call" component #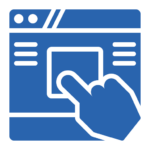 Starting from this version, when making an outbound call using the "Manual Outbound Call" component, it is now possible to configure a caller ID.
The caller ID is the number that appears on the customer's screen when they receive a call.
The customer will see the phone number that you enter in the new "callerid number" field in the configuration window of this component.
Please note that this component is only available in the Agent Scripting section.
Note: This feature is only functional if the telephony trunk has a white route.